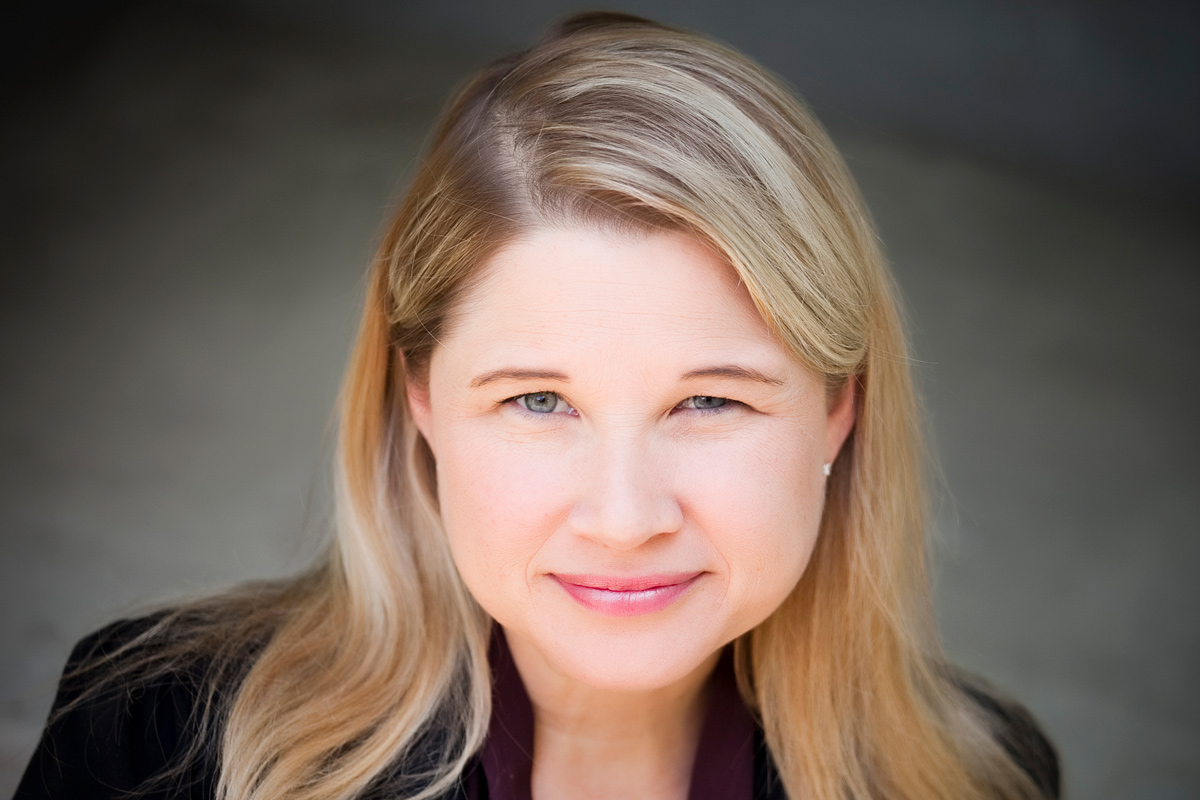 I am collaborative, flexible and utilize treatment approaches that psychology research demonstrates work and that meet your specific needs and goals. I am curious, non-judgmental and engaged with my clients.
I truly enjoy what I do and believe we are all learning and growing. You and I will work together to understand what brings you to therapy and to articulate your goals and actualize your path moving forward.
I have a Ph.D. in psychology and I am licensed to practice in Washington, DC and Virginia. I have a wide array of clinical experiences and exposure to multiple treatment approaches that inform my work—cognitive behavioral therapy, dialectical behavioral therapy, psychodynamic therapy, acceptance commitment and interpersonal therapy.
I have spent my clinical career working with range of psychological issues including mood disorders, anxiety disorders, grief and loss, self-esteem, anger management, parent/adolescent communication, self-injury, teen/adolescent issues, stress management as well as relationship and marital issues.
I have written a number of books on anxiety, self-esteem and relationships. I am committed to remaining current in best practices and research that supports the utility of specific treatment approaches and interventions in psychology. I write a regular blog for Psychology Today and have authored books on managing anxiety, building self-esteem and healthy relationship development.
I received my Ph.D. in clinical psychology from American University in 2003, with a pre-doctoral internship at the University of Virginia Counseling and Psychological Services and a post-doctoral residency with the Fairfax County Community Services Board.
I have advanced training in psychological assessment and psychotherapy, extensive work experience in university counseling centers, community mental health centers and private practice settings.
Specific advanced training for Borderline Personality Disorder (from Behavioral Tech) including Dialectical Behavioral Therapy.
Beyond my private practice, I have served as a staff psychologist with Fairfax County community mental health centers and have taught graduate psychology courses as an adjunct professor.
I have received additional training from the following treatment centers:
American University Counseling Center,
Georgetown University Counseling Center,
University of Virginia Counseling Center
Washington DC Veterans Affairs Hospital,
Psychiatric Institute of Washington,
Mary Ainsworth Attachment Clinic (Charlottesville, VA)
I am committed to remaining current in best practices and research that supports the utility of specific treatment approaches and interventions in psychology.
I have participated in research projects that examine adolescents' emotional experiences and how both gender and environment impact them. Additionally, I have conducted research examining the effectiveness of Dialectical Behavioral Therapy in reducing self-harm behaviors and have presented that research at professional conferences.
My book, Having Sex, Wanting Intimacy—Why Women Settle for One-Sided Relationships, examines the hook-up culture, female promiscuity and how to develop a successful, mutually beneficial, romantic partnership. I wrote this book for women who are struggling with relationships and for parents or educators who want to help girls by buffering culture and media messages that encourage them to be pleasing at the expense of developing a solid self-identity.